Are you looking for a suitable conference location in Amsterdam? Many hotels offer various possibilities for organizing congresses and meetings. There are beautiful rooms where various configurations are possible. The advantage of a conference location in a hotel is that you can choose to combine it with a breakfast, lunch or dinner buffet. Moreover, it can be pleasant for guests who live far away or come from abroad to spend the night in the hotel. For these guests there is a choice of a comfort room, business room or superior room.
Van der Valk Amsterdam-Amstel is located just outside the centre of Amsterdam. It is a new hotel with many possibilities. An ideal location for a conference, meeting, workshop or party. It is easily accessible by car and public transport. There is also plenty of parking space. Van der Valk Amsterdam has 11 luxury rooms that vary from 375 m2 to 40 m2. These rooms are equipped with fixed room facilities. These include facilities such as a professional sound system, LCD presentation screens and free hi speed WiFi. You can also opt for optional room facilities, such as seat covers. Depending on the size of the room and your company, you can opt for different room layouts.
Organising a congress takes a lot of time and attention. In order to support you, Van der Valk has a team of specialists at your disposal. The team is happy to think along with you about the possibilities and takes your wishes into account. They also take care of a good preparation and a carefree course, also during the congress. In this way, the space will be arranged as you wish.
Does Van der Valk Amsterdam-Amstel sound like the right location for your congress? Please contact us by phone on 020 80 01 100 or send us an e-mail.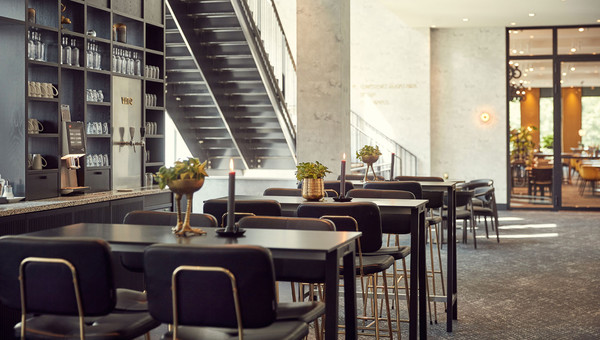 https://www.vandervalkamsterdam.com/en